NMFS Permit Shop
Welcome to the National Marine Fisheries Service (NMFS) online Permit Shop, where you can buy and renew federal permits for Atlantic Highly Migratory Species (tunas, billfishes, swordfish, and sharks), update permit information, and report landings of bluefin tuna, blue marlin, white marlin, roundscale spearfish, sailfish, and swordfish.
Permits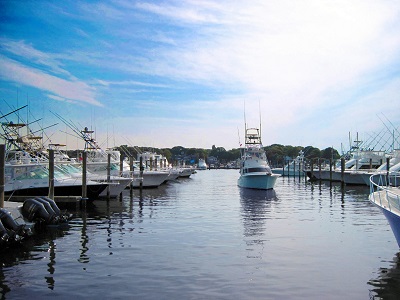 Purchase or renew an HMS permit
View details »
Fish Reporting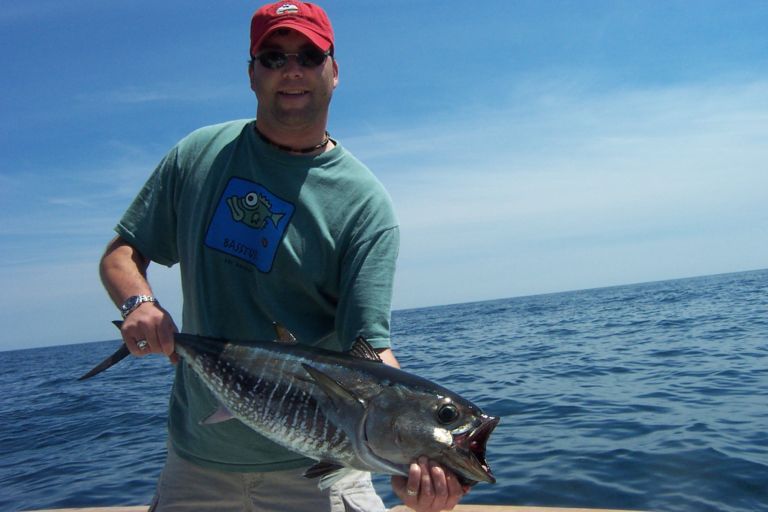 Report the catch and landings of bluefin tuna, swordfish, and billfishes
View details »
Tournaments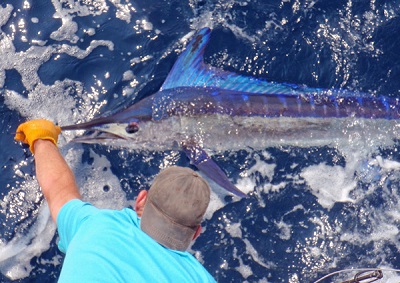 Register an HMS tournament
View details »
What's New
Preliminary 2015 Commercial BFT Landings
As of November 30, 2015, preliminary commercial landings for the 2015 fishing year are as follows: More ...
NMFS Transfers 80 mt of Atlantic Bluefin Tuna to General Category; 3-fish Limit
NMFS Transfers 80 mt from the Reserve Category and Adjusts the Daily Retention Limit to Three Fish for the Remainder of 2015 More ...
NMFS Transfers 40 mt to the Harpoon Category for 2015
NMFS adjusts the Harpoon BFT quota by transferring 40 mt from the Reserve category. The adjusted Harpoon category quota is 73.4 mt for 2015. More ...
View details »