NMFS Permit Shop
Welcome to the National Marine Fisheries Service (NMFS) online Permit Shop, where you can buy and renew federal permits for Atlantic Highly Migratory Species (tunas, billfishes, swordfish, and sharks), update permit information, and report landings of bluefin tuna, blue marlin, white marlin, roundscale spearfish, sailfish, and swordfish.
Permits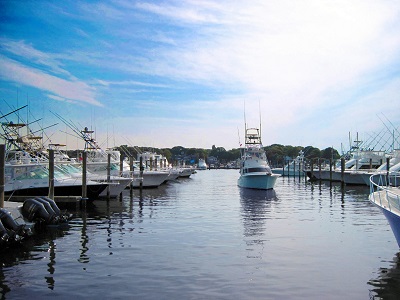 Purchase or renew an HMS permit
View details »
Fish Reporting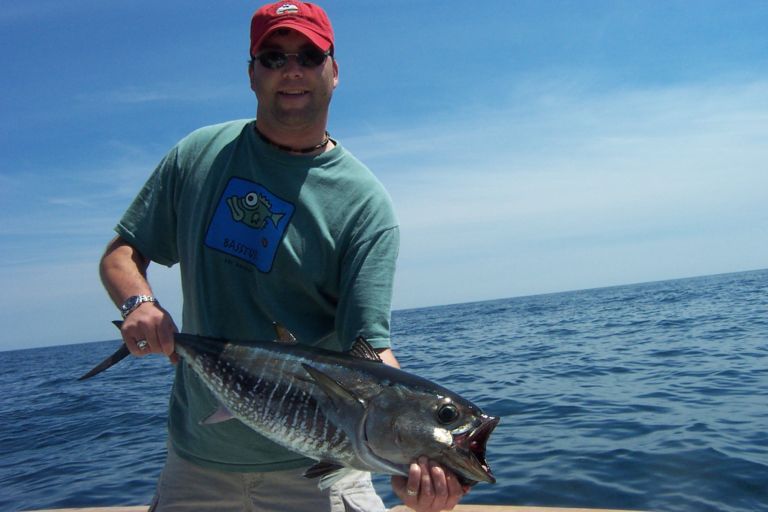 Report the catch and landings of bluefin tuna, swordfish, and billfishes
View details »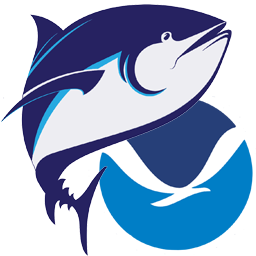 Mobile app download
Tournaments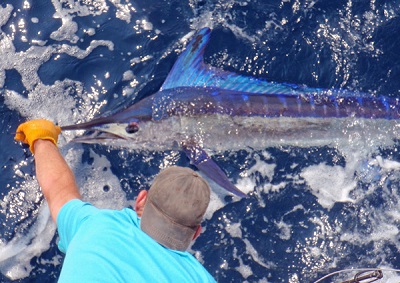 Register an HMS tournament
View details »
What's New
Preliminary 2017 Commercial BFT Landings
As of July 21, 2017, preliminary commercial landings for the 2017 fishing year are as follows: More ...
Bluefin Tuna Angling Category Gulf of Mexico Trophy Fishery CLOSED as of June 7
The Atlantic bluefin tuna (BFT) Angling category fishery for large medium and giant "trophy" BFT (measuring 73" or greater) in the Gulf of Mexico closed Wednesday, June 7, 2017, and remains closed through December 31, 2017. More ...
General category opens June 1; 4-fish limit for June-August
The General category (commercial handgear) daily retention limit for June through August 2017 is 4 large medium or giant bluefin (73" or greater curved fork length). More ...
View details »